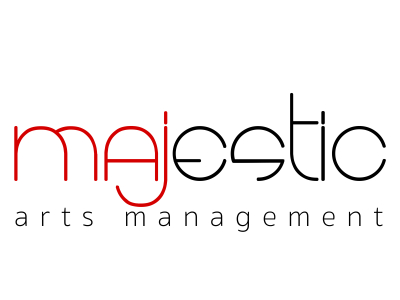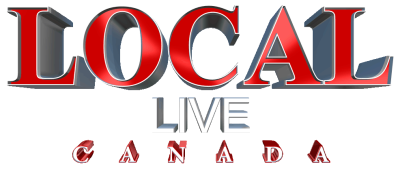 Majestic Arts Management is a Canadian based company sourcing performing artists and models from all over the world for the industry's top employers.

Official website for international recording artist Steve Major. 
LOCAL LIVE CANADA™ prides itself for being the first televised music show to focus on the development of artists who write and perform their own original music.